This entire website is focused on one thing: maximizing your health. If you're looking to find out how we have helped hundreds of patients regain their health and begin to do things they haven't been able to do in years, then call us today to take advantage of this special, limited time offer.
The bottom line is that this website is where people who are in the know gather to find the latest ideas, tips, and insider tactics on getting and staying healthy. Find out what so many people in WNY are doing to
Be Proactive,
Live Long,
and
Live Healthy!
CALL US TODAY AND SAY "I LOVE YOUR WEBSITE AND I WANT MY $87 CONSULTATION" FOR A COMPLETE CONSULTATION, EXAMINATION, AND COMPUTERIZED HEALTH SCREENING!
We are so confident we can make a dramatic change in your health, we are giving away $175 worth of services for only $87 to help you get started!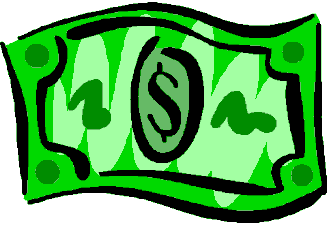 (See, getting healthy is already saving you money!)