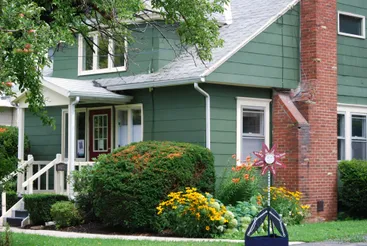 Wollen Family Chiropractic and Wellness Center

Front Entrance - Need help on the stairs? Let us know before your appointment and we'll be ready to assist in any way necessary.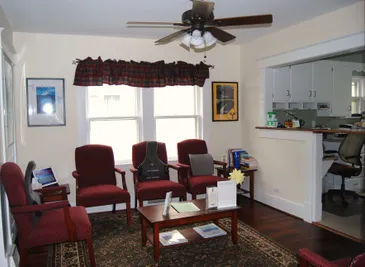 Waiting Room - Our warm, comfortable, home like atmosphere is designed to allow you feel comfortable and at ease. For some, this is the first time all day. Why so small? Because we know your time is as valuable as ours and we don't make you wait for your appointment.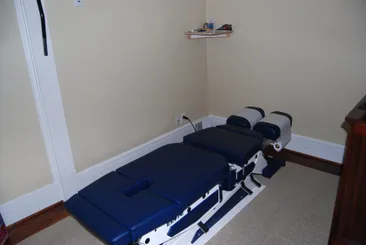 Adjustment Room #1 - Both of our adjusting tables are specially designed for those with herniated and/or bulging disc issues, and for those with scoliosis.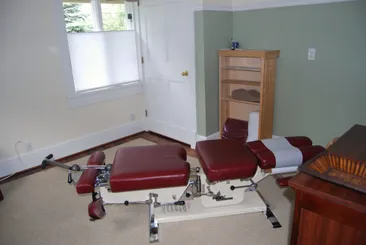 Adjustment Room #2

Examination Room - Complete with state of the art computerized nervous system analysis including Surface Electromyography, Thermography and Nutritional and Food Sensitivity testing.